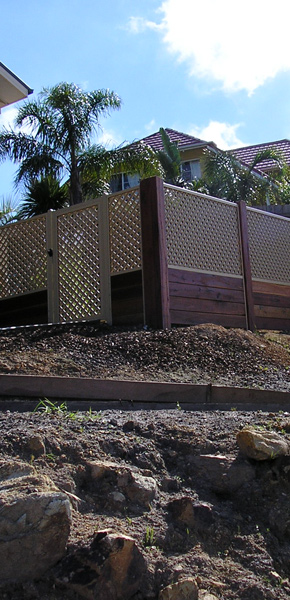 Introduction
Colorsteel Fencing® specialises in the installation of steel fencing, gates and balustrade made from prepainted steel for the pool, garden, balcony or other area around the home.
Colorsteel Fencing® supplies you the product of your choice in Colorbond® and tubular steel fencing at an affordable price.
Why choose Colorsteel Fencing® to install your fence?
We are prompt, professional and price competitive
We rake our fences to follow the slope of ground to eliminate unsightly gaps under your fence
We specialise in sloping land and challenging situations
We can customise our fences to suit the customers' requirements
We are expert installers, take pride in our work, so you can have the best fence available
Where possible written quotes will be provided at the time of site measure.